Healthcare
We can help you reach potential customers who genuinely need your services & products through our tailored internet marketing strategies.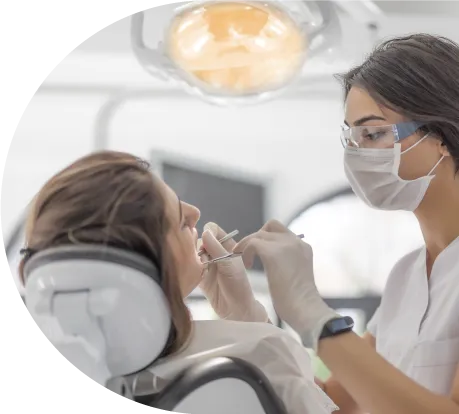 Easy navigation
Integrated system
Accurate contact
Nurture your business online!
Healthcare is one industry that plays an incredible role in everyone's life. After all, health is your priority. Hence, MetaWeb is here to make your patient's life easier by connecting them to highly professional doctors. Our array of digital marketing services helps you to promote your brand online with social media optimisation, search engine optimisation, Facebook ads, and Instagram ads. With our help you can take control of your patient's life by:

- Being easily reachable
- Improving health
- Building trust in your services
- Providing quick & reliable support
- Creating a positive image in the market
Pure Chiropractic
Pure Chiropractic offers pain relief solutions using the latest technology. They are in the heart of Mentone, certified by Gonstead Chiropractic Clinic. Working with the healthcare industry together, it seems a better world digitally. Hence, we take pride in encouraging our client's businesses and letting them achieve their milestones. Our digital marketing services offer the following:
- Frontend Development
- Web Development
- Backend Development
- SEO
- Brand Management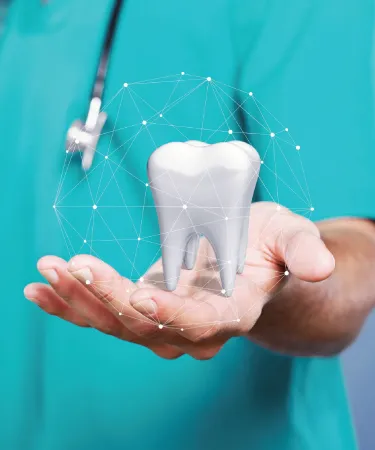 Shaping a robust world together!
Our digital marketing services are the reason behind constant support to your customers in building your brand value. We have developed multiple health industry websites and give appropriate directions to customers in improving their lives for a better future. If you want to take a step further and be a helping hand to society, connect with us immediately. Let's make a difference in the healthcare sector and achieve new heights together.

Did you have a look at our healthcare industry portfolio? We get excited to work with healthcare people as they are the reason behind healthier lives. The demand is increasing daily; thus, we take accountability to make everyone's life a little easier.
We are happy to work with global largest brands