Every business owner aims to create a distinctive and compelling online presence. As a website development agency, we design and adapt web solutions representing your company and motivating your target audience to act.
Our team focuses on enhancing the perfect amalgamation of spectacular visuals and W3C standard-compliant source code to give you the most innovative online solutions.
Enquire Now
- Consistent Brand Identity
- Credibility
- Cost Cutting
- Market Expansion
- Advertising
- Consumer Insights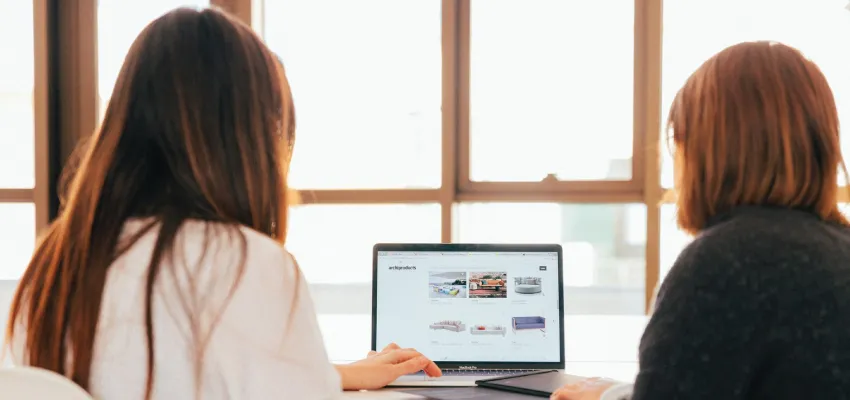 Planning and sketching –
We contribute value at every stage of the web development of your website, from developing the strategy to launching the project.
Wireframe
We wireframe the complete website by mapping out all your business's required features, focusing on space allocation, and prioritising content.
Testing
Before going live with your project, we test your website for potential bugs before it is available to the general public.
Deployment
Once all the tweaks and changes are done, we upload codes from the developing environment to the live server for public usage.
Pioneering Web Development Solutions for Your Success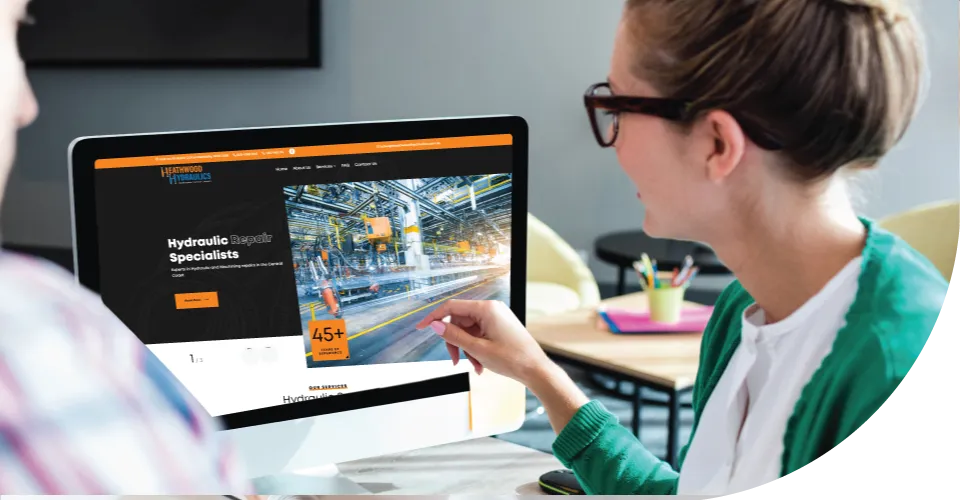 Most people looking for new products or services start their hunt over the internet. Therefore, your website is the primary way most consumers learn about your company.
You can take charge of that initial impression and ensure it's a good one with the help of our custom web development and web design services.Our skilled local Sydney-based team of web developers and designers at MetaWeb creates websites that engage viewers and potential customers. We conduct all of our web development work in-house.
Let us build you a website that boosts your business growth.
If your website needs to improve, even with the most robust digital marketing approach, you may be wasting your marketing expenditure. A lost lead comes when visitors click through an advertisement to discover a difficult-to-navigate and complex website. For your business, a better website design brings more significant results.
Websites must be mobile-friendly as 74% of Australians currently access the internet via a mobile phone. For the optimal user experience across all platforms, MetaWeb's custom web development team develops responsive and mobile-friendly websites.
As we indicated, users' attention spans are getting shorter; this is not a lie. Users specify opinions of your website in roughly 50 milliseconds. That first impression might determine whether someone stays or leaves which is why our website's user interface is seamlessly innovative to delight the audience.
Did you know that 88% of users will only return if a website is appealing? Humans are generally shallow, yet that may be a cruel statistic. Our custom web development team ensures that your customers are returning to increase word-of-mouth recommendation & loyalty.
Even Google believes that the finest websites are simple to use. Users should be able to find their data within a few clicks on a website. Our custom web development leads to outstanding user experience to deliver correct information to your audience.